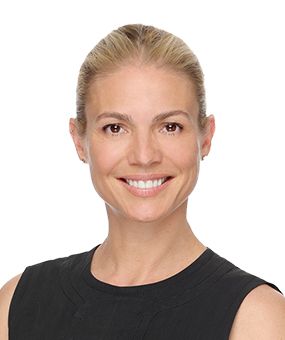 Catherine Olive is an accomplished San Diego agent who brings a strategic yet personable approach to the home buying and home selling process. Drawing from years of experience as a serial business entrepreneur and an investor herself, Catherine understands what it is like to stand in her clients' shoes. She has a keen ability to guide buyers to obtain the best value for their dream home, to assist sellers to a smooth stress-free sale of their home, and to secure through the subtle art of negotiation the best price for her clients. She serves the entire San Diego area and specializes in home buying and selling, investment properties, luxury homes, and multi-residential properties.

Catherine is committed to working with integrity, diplomacy, and sincerity in all her dealings. Every transaction, she believes, is always about her customer. She knows how to listen and is dedicated to providing excellence in her quality representation and service to build a relationship that will last over the course of time.

Originally from Paris, France, Catherine came to the U.S. and received a BA in Business Administration with a minor in Finance from Villanova University, Pa. Prior to entering real estate, she worked for various international companies and start-ups holding marketing, sales and operations executive positions for the U.S and European markets.

When not assisting clients, Catherine enjoys spending time with her children, running on the beach, and attending her children's Soccer, Baseball and Volleyball tournaments.