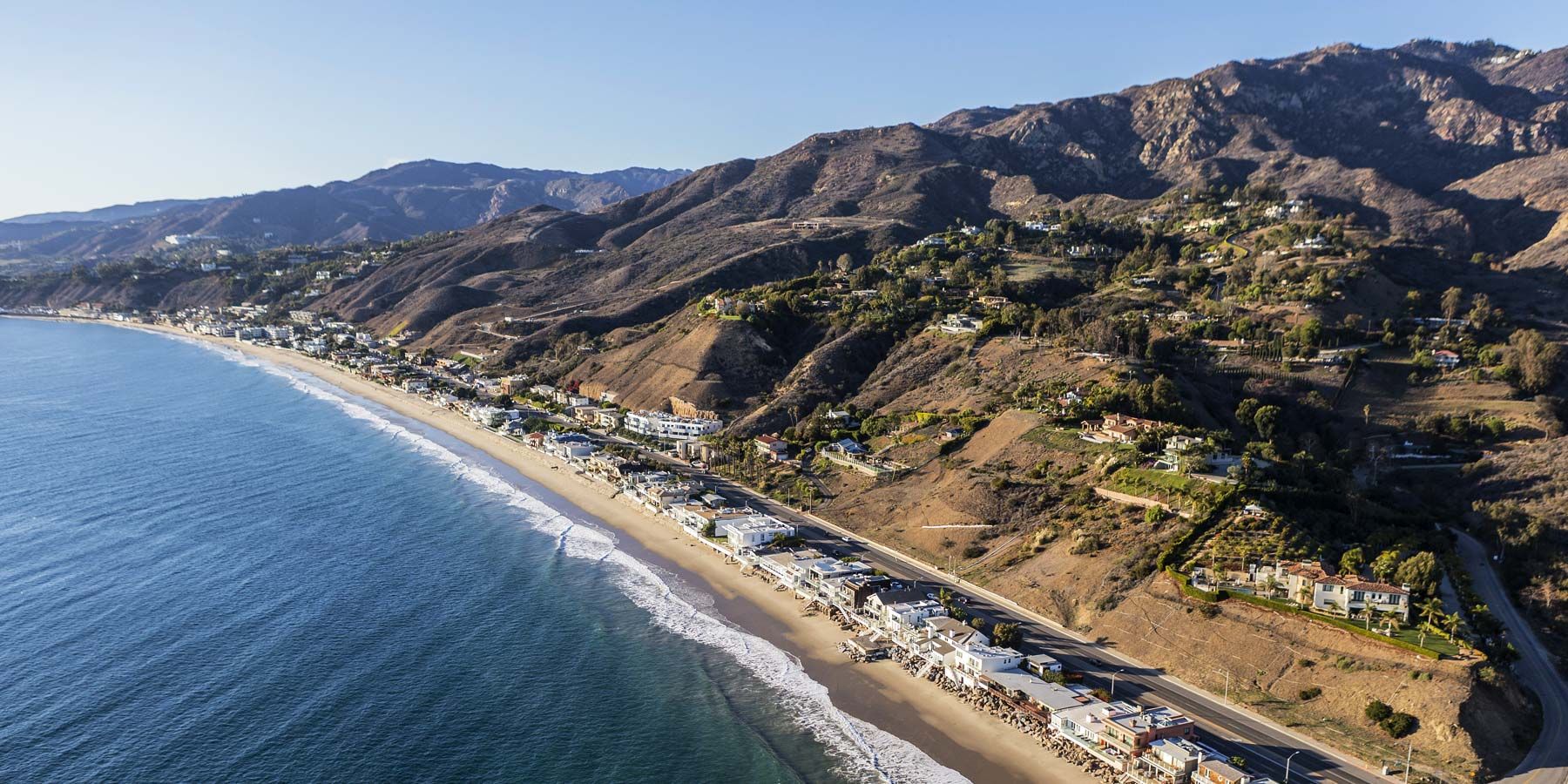 In the height of the Covid-19 Pandemic, with storefronts and offices closed and businesses transitioning to home offices, we recognized the power of working with a 100% virtually based real estate brokerage. Our team joined eXp Realty to access the powerhouse that is the fastest growing real estate firm with the most forward-thinking business model. With more than 28,000 agents across North America, Canada, the UK and Australia, eXp Realty is the largest residential real estate brokerage by geography in North America.

As a home buyer or seller, you won't notice a difference other than in our branding, we decided on a refresh as we made the switch. For you this change in brokerage means that our team is more agile and adaptable to changes in economic forces and technological opportunities. If you have any questions about this dynamic new real estate model, please be in touch!

Are you a real estate agent interested in learning more about eXp Realty's business model? Click here for more information.